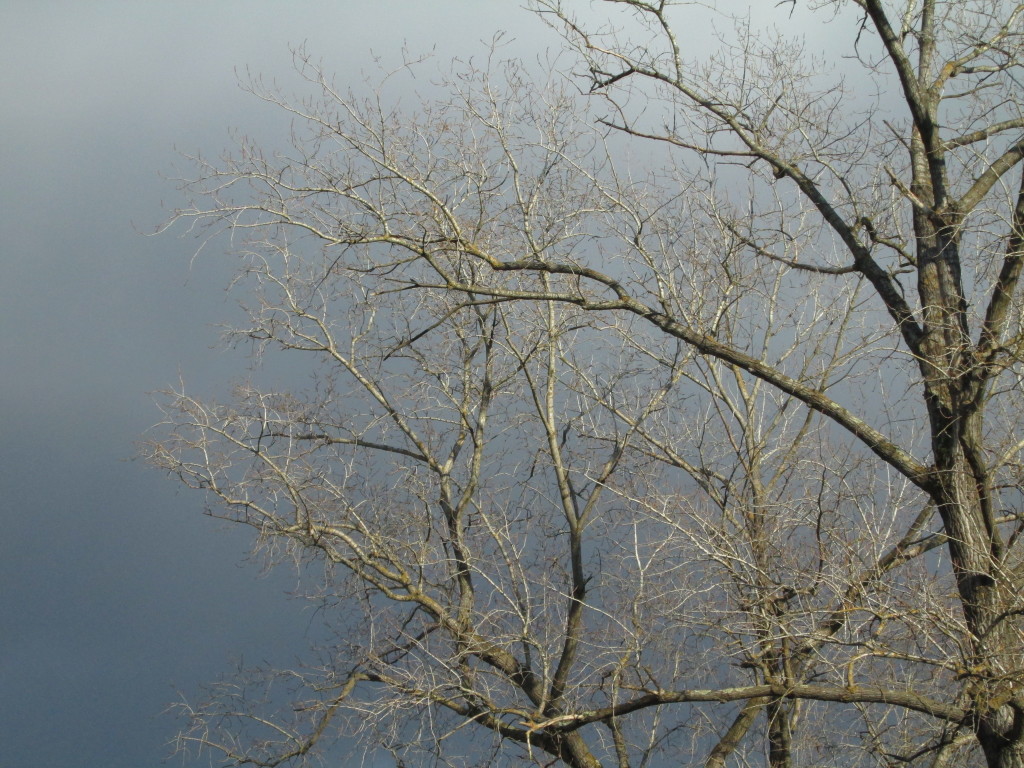 http://www.delloscompiglio.org/en/culture/of-death-and-dying/2019/june/stefano-giannotti-oteme.html?view=event&event_id=601
SPE – VIDEO SCREENING FROM 16.00 (30 MINS)
CONCERT AT 21.00
1 June 2019
Un saluto alle nuvole
(Greetings to the Clouds)
PROJECT AND MUSIC
BY STEFANO GIANNOTTI
winning project of the open call "Of Death and Dying"
Ensemble OTEME
Osservatorio delle Terre Emerse
(Observatory of Emerged Lands)
Irene Benedetti flute, piccolo, voice
Elia Bianucci clarinets
Stefano Giannotti  voices, guitar, electric guitar, banjo, objects
Emanuela Lari keyboards, voice
Vittorio Win Fioramonti  double bass, bass, harmonica, voice
Antonio Caggiano vibraphone, percussion
Riccardo Ienna drums, percussion
The starting point was the video-documentary "Un saluto alle nuvole" ("Greetings to the Clouds") made in 2012 by Stefano Giannotti for the San Cataldo Hospice in Maggiano (Lucca). In the original video, nurses, health workers, doctors and patients' relatives responded to questions on the themes of death, happiness, and memory.
In this new work, such reflections become poetic material for the construction of a series of songs and chamber pieces, somewhere between the styles of singer-songwriter, avant-rock, and cultured languages of the Twentieth century. As in other works we play with the idea of the work as a city in perpetual construction, deconstruction and restoration. Old materials become the elements in the new installations.
OTEME – Osservatorio delle Terre Emerse (Observatory of Emerged Lands), a variable arrangement ensemble/project created in 2010 by the composer Stefano Giannotti, also a member of the band, as a chamber music workshop between rock and contemporary cultured music; since then, the stable core of the ensemble is joined by musicians from different areas, depending on the repertoire.